For my degree show, I had planned to created a 'Castle Dark Space' that would house a three-channel video work. The dark space would be created to look like a castle turret and would be made out of old, wooden studio dividers.
When the degree show was cancelled, I had to demonstrate how I would create the 'Castle Dark Space' through research and proposal drawings.
This page shows the evolution of those drawings - from freehand sketches, to annotated drawings, maquettes, 3D renders and finally, recent explorations into AutoCAD software.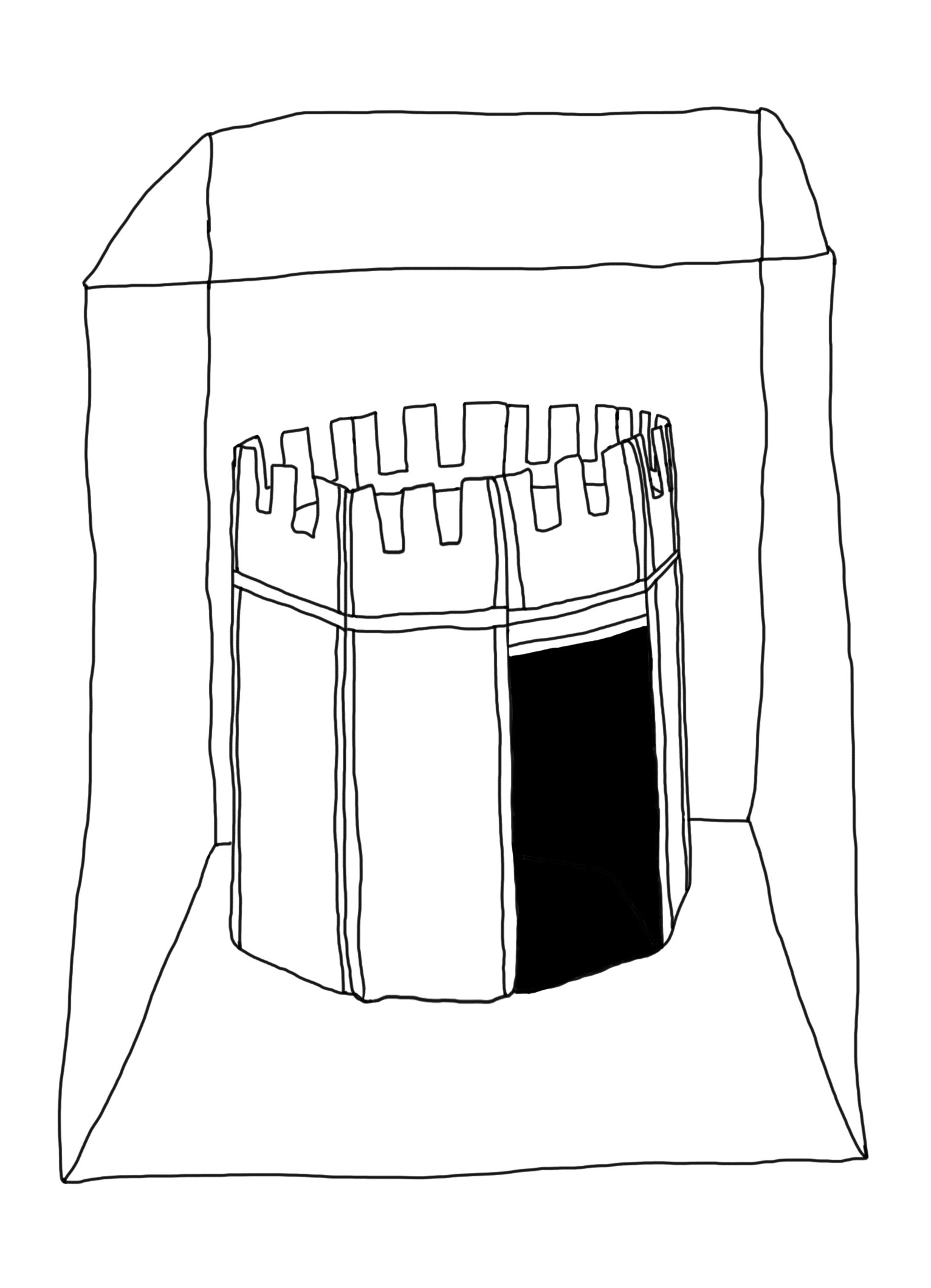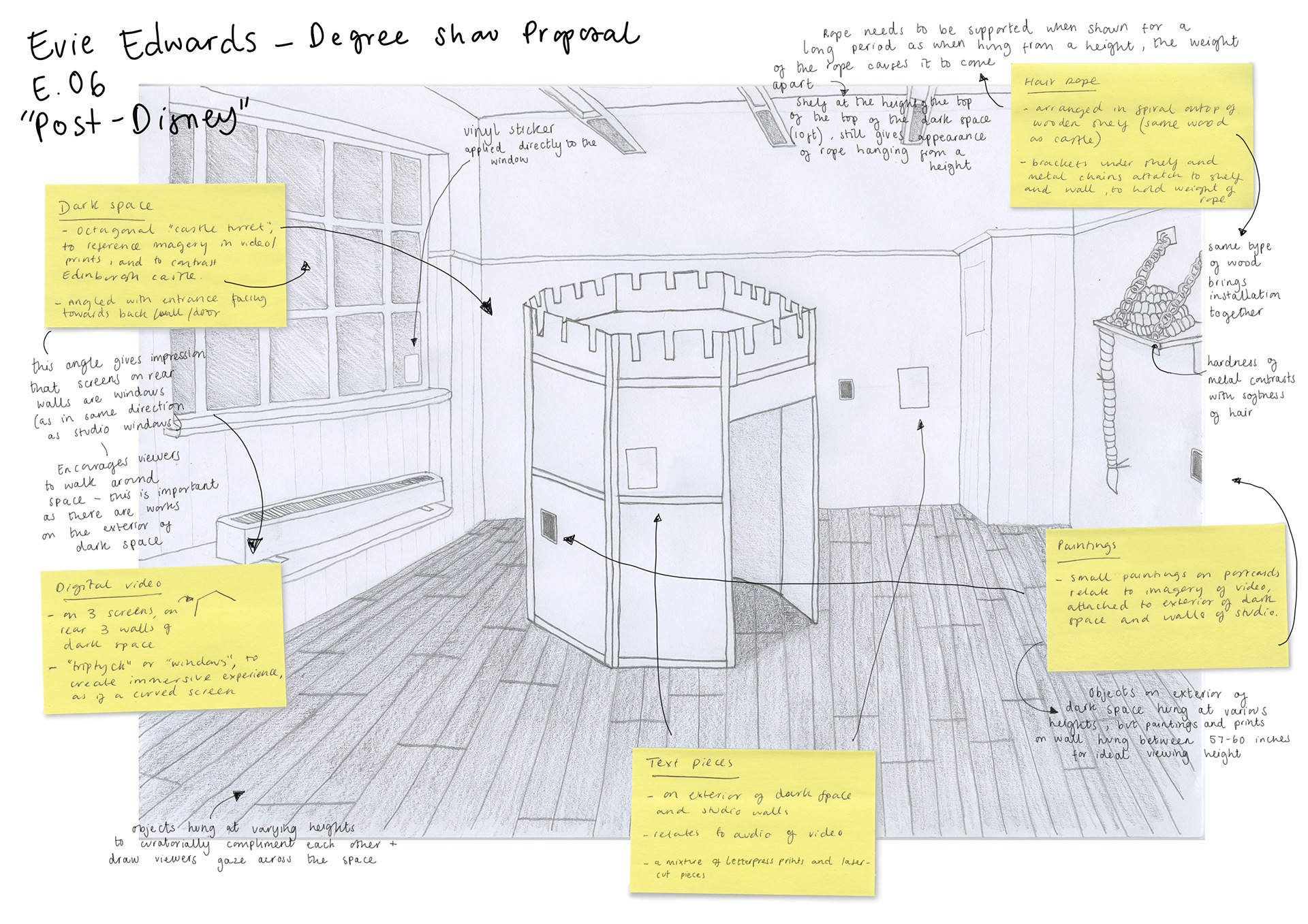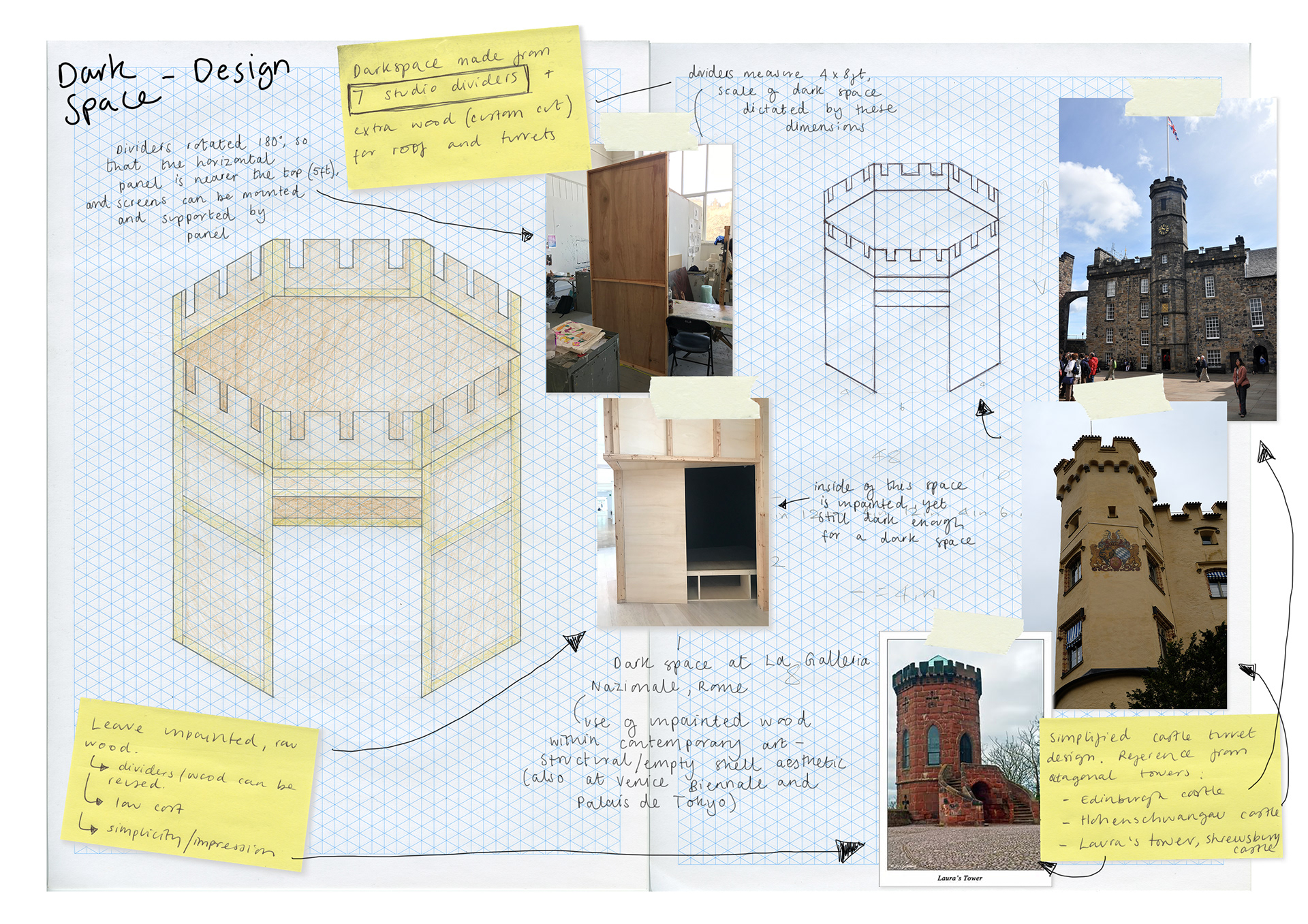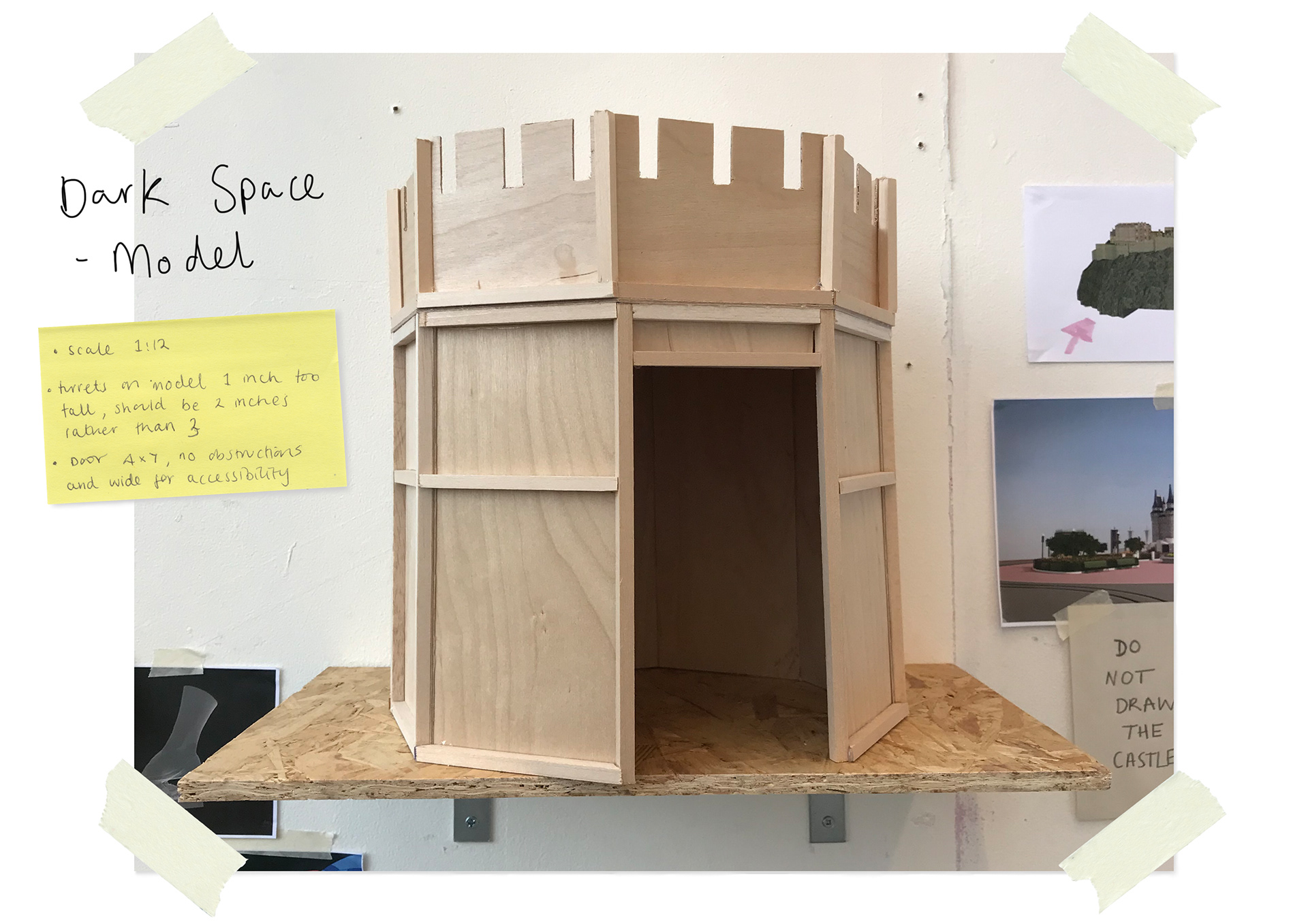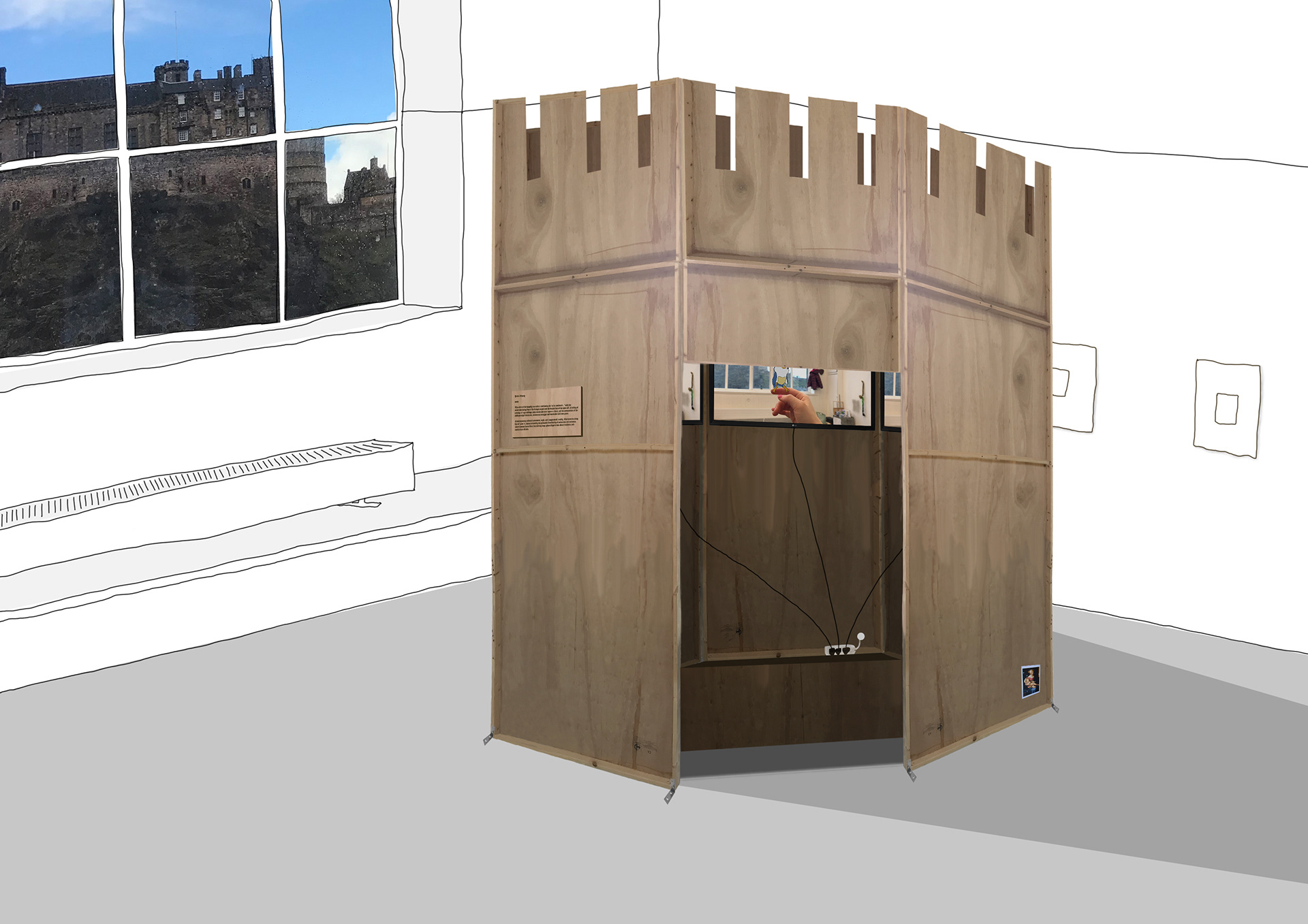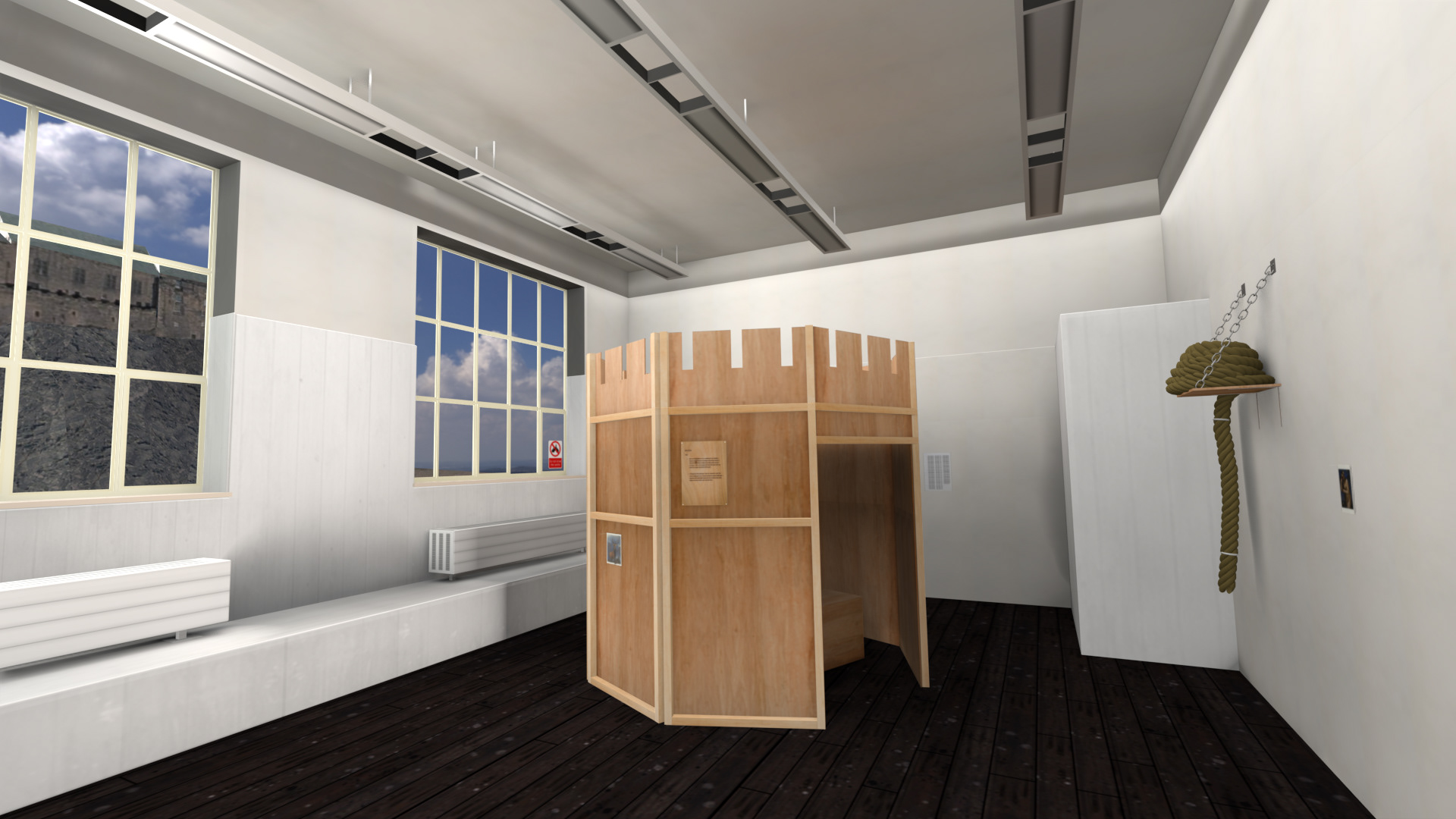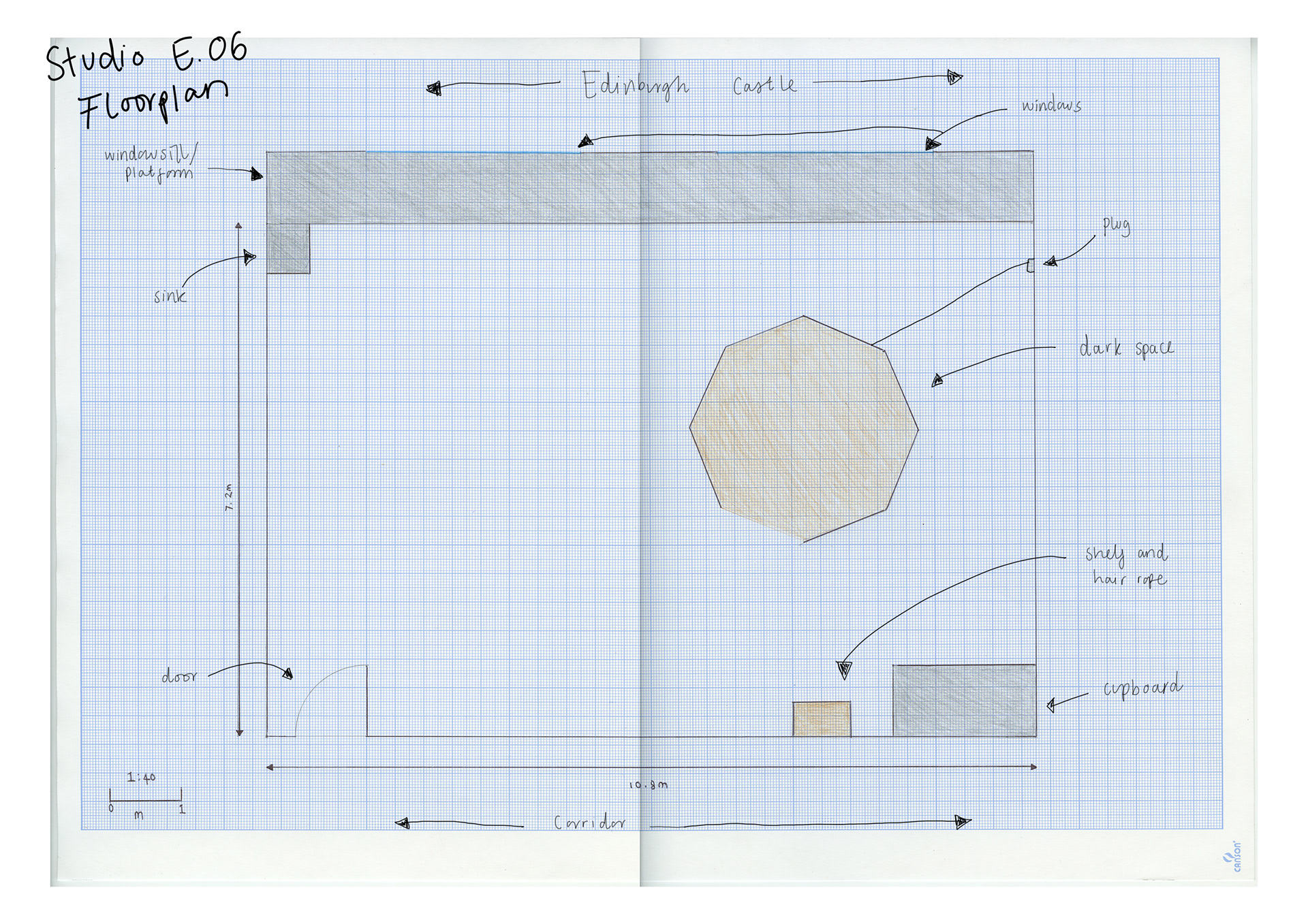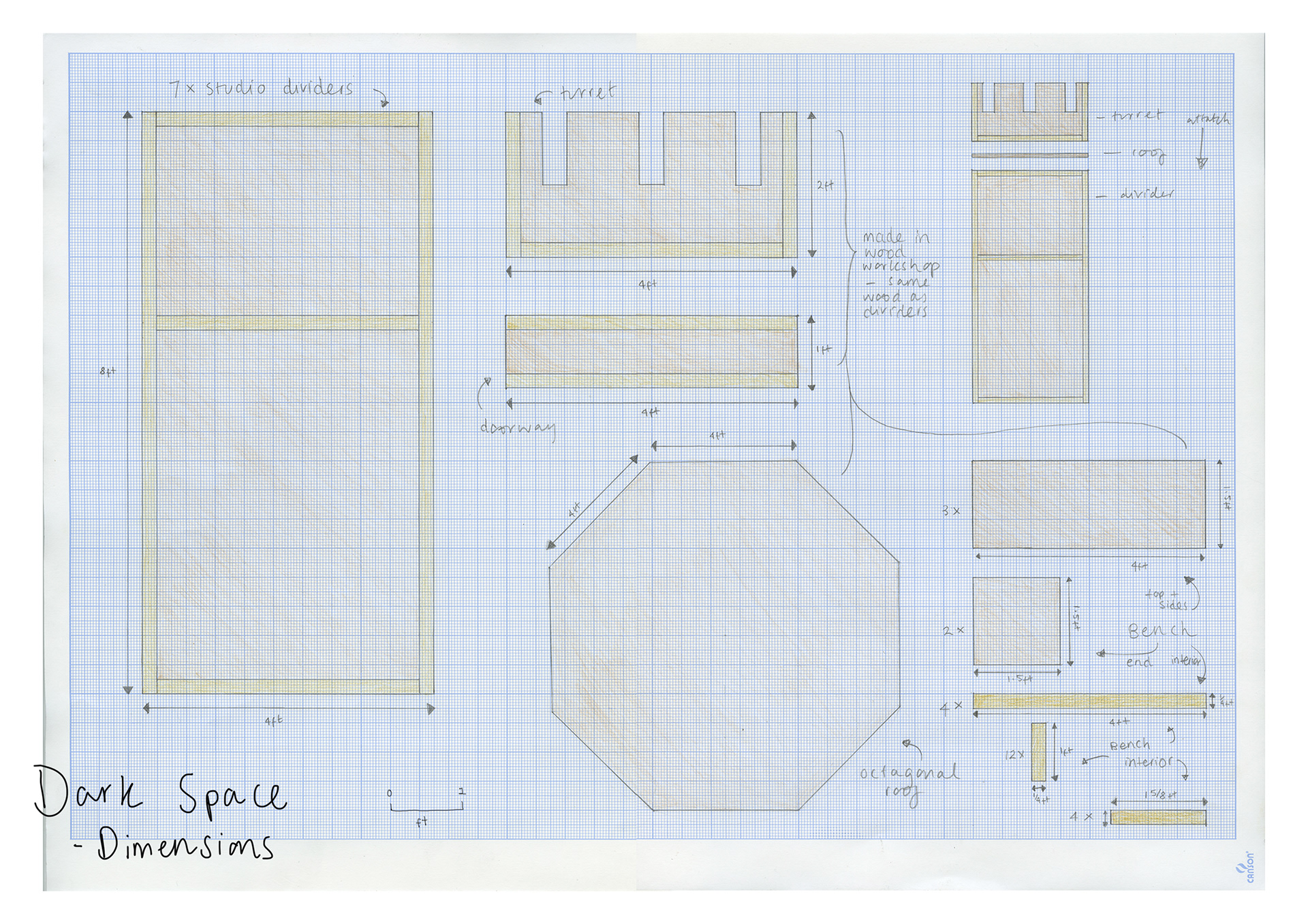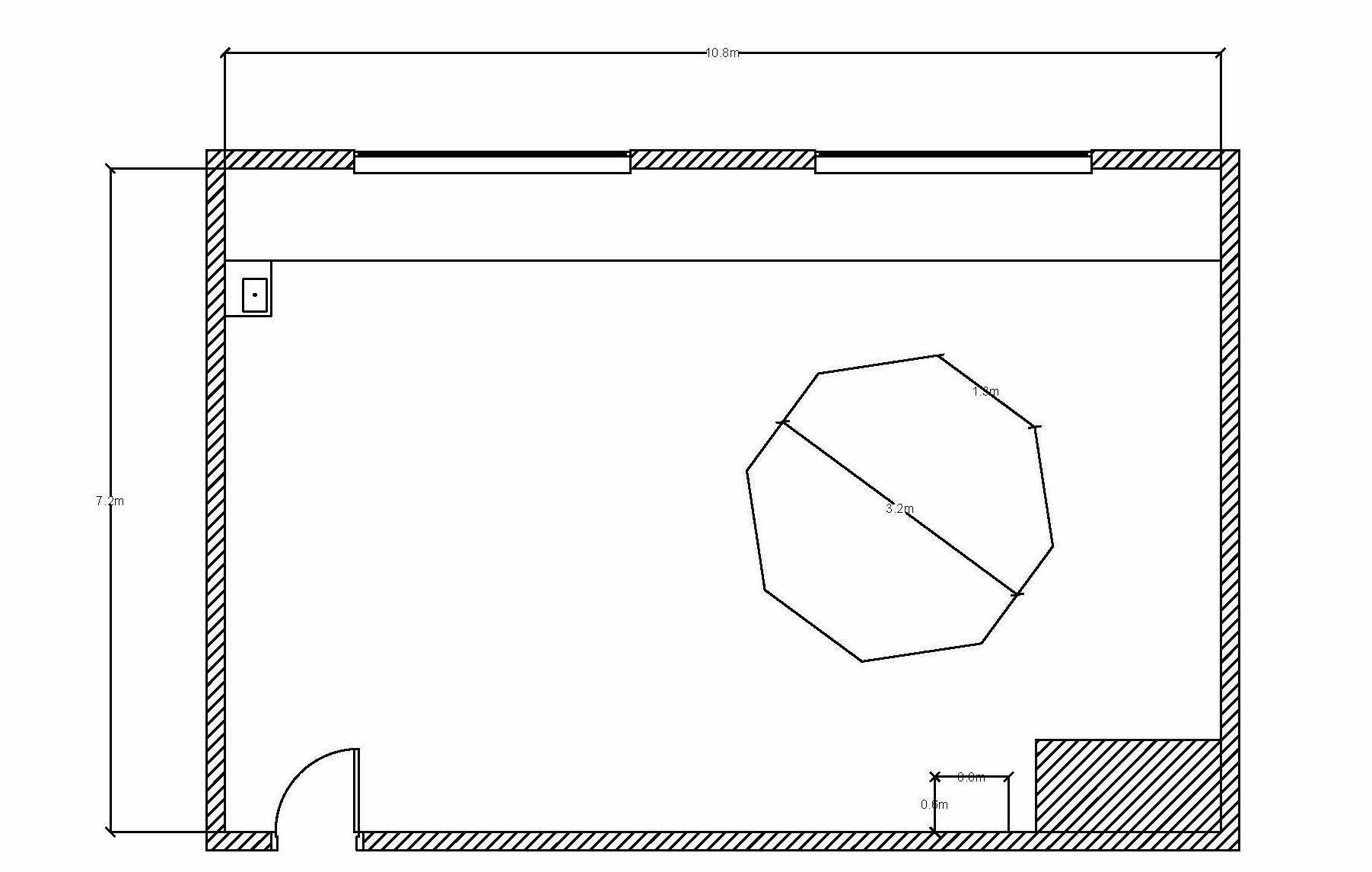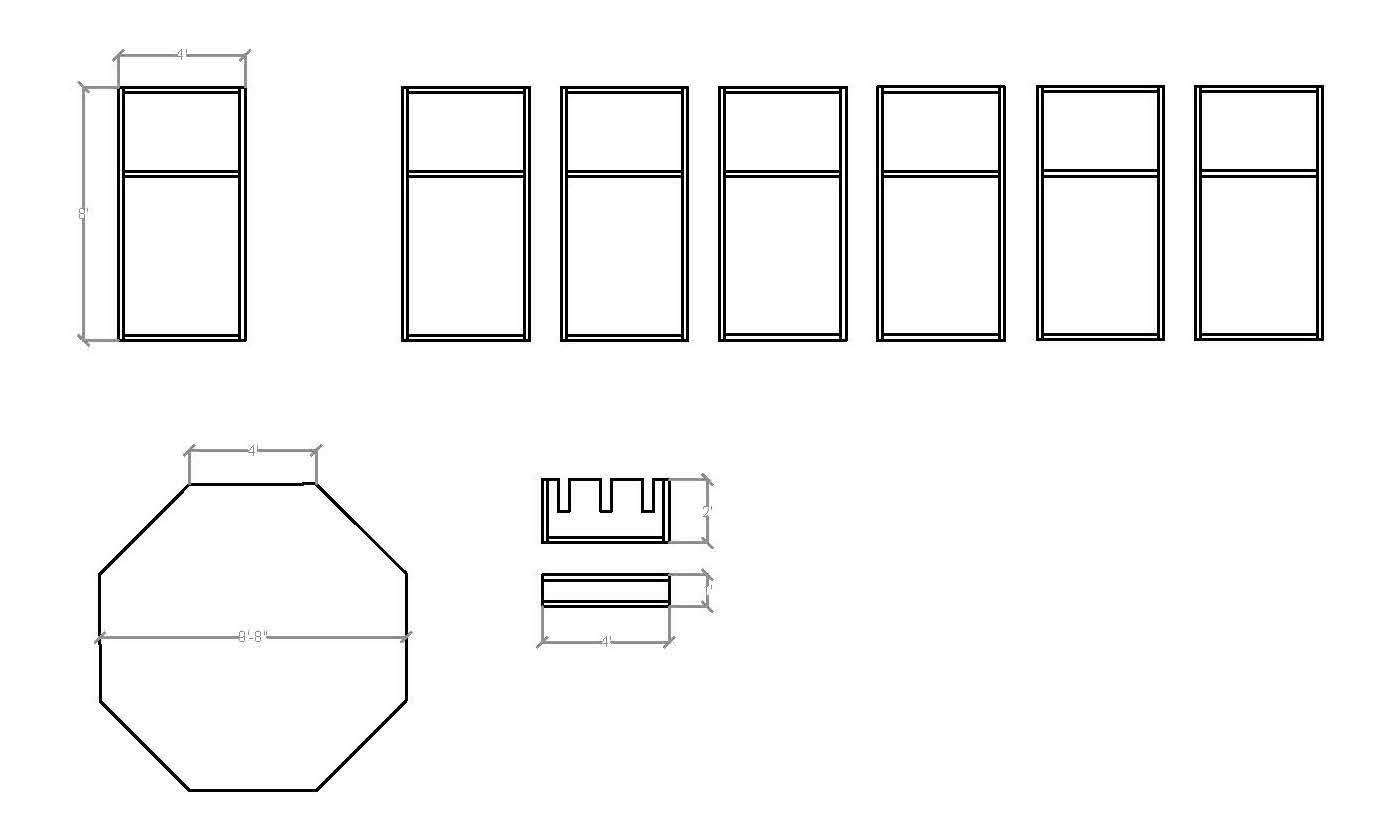 The idea for 'Castle Dark Space' had stemmed from an earlier proposal that I had produced for an exhibition opportunity at the Tent Gallery, Edinburgh.
'Cottage Dark Space' is a wooden dark space, made to look like a fairy tale cottage. Proposal drawings for 'Cottage Dark Space' can be seen below.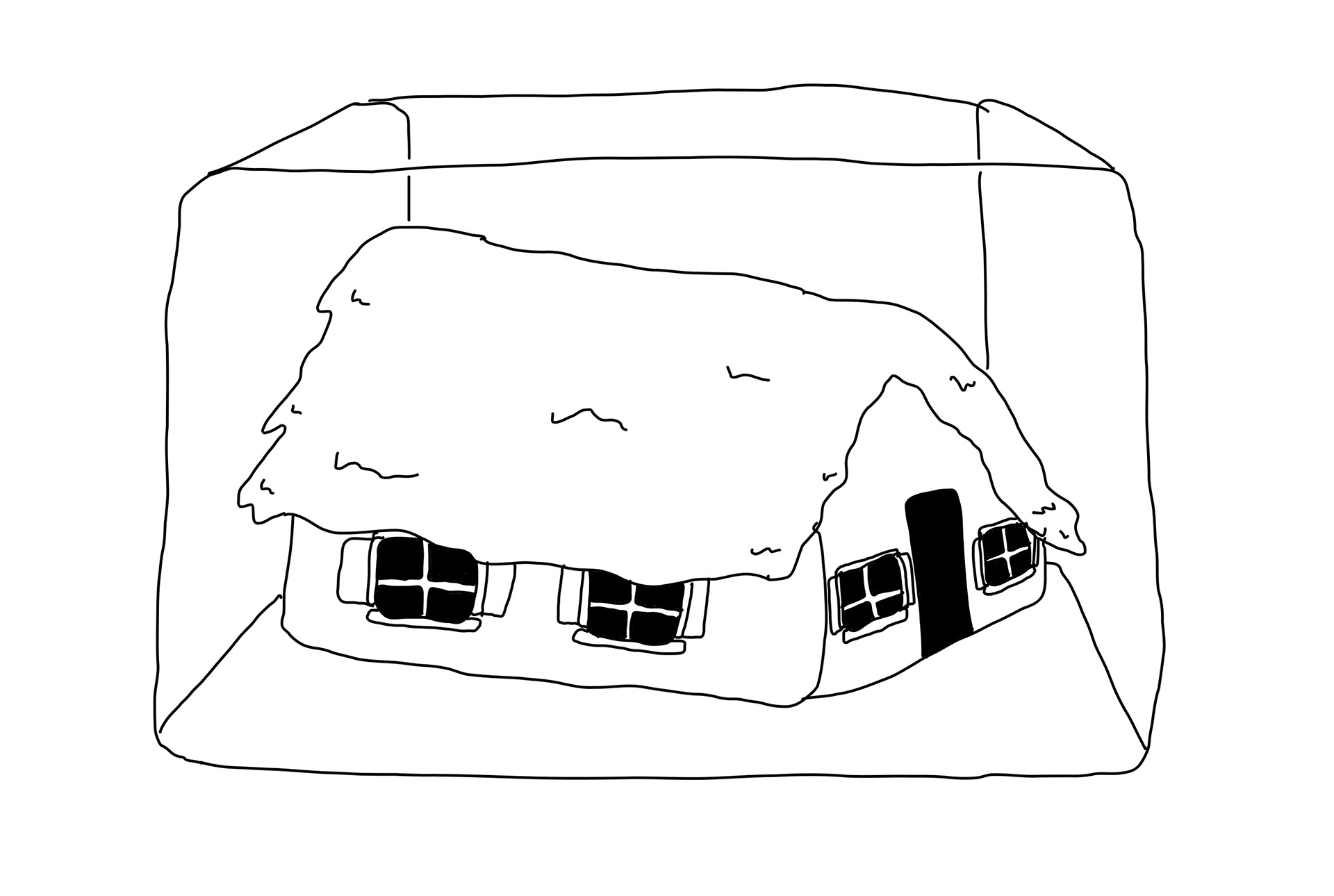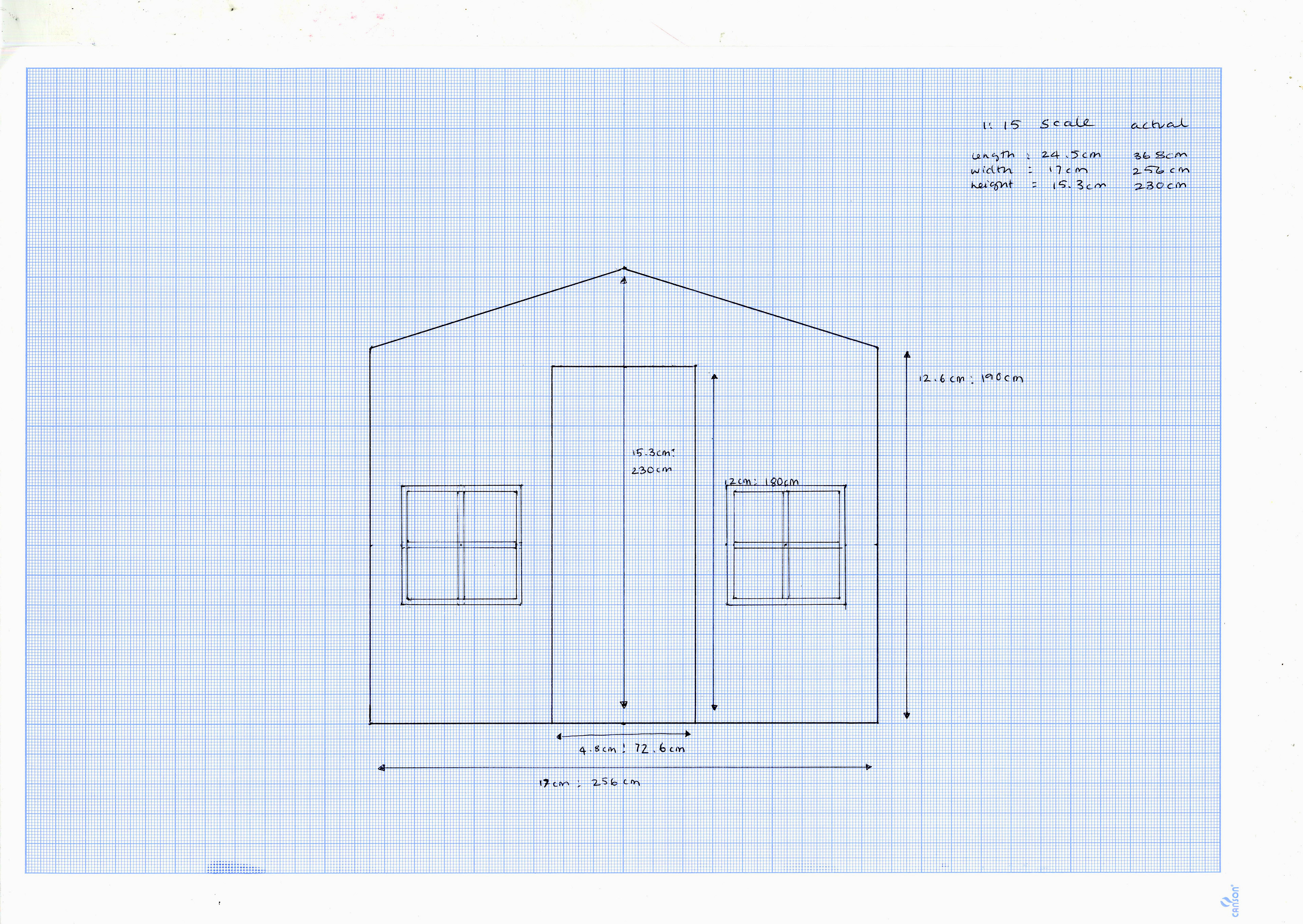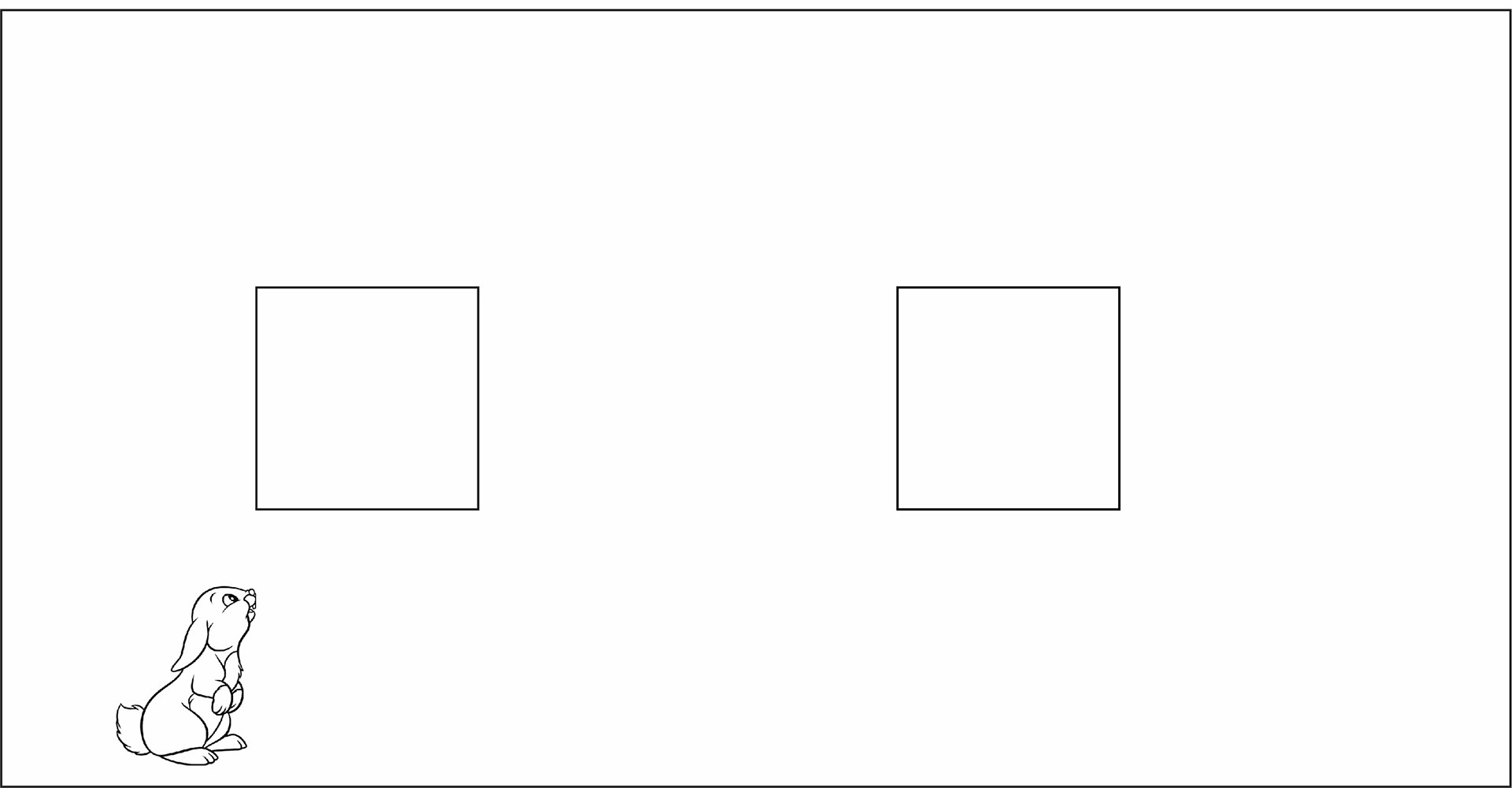 Laser-cutting files for Cottage Dark Space model, 2019. Made in Adobe Illustrator.